Use this quick guide to help you determine which common supplies you'll need for collecting insects.
Start with our video to get a brief overview: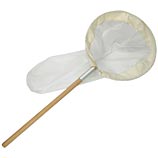 Nets – Home Science Tools insect nets are designed to catch small insects, beetles, butterflies, moths, and any other kind of insect using a sweep method, collecting them in the back of the net, and catching them on the ground. A good net is essential to insect collecting, whether you are a kid wanting some summer fun or are a serious collector who needs a high-quality net.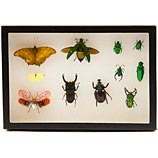 Cases – An exhibit or display case is a nice way to show off the insects you have caught. Riker display cases have a shallow depth and a glass cover; they are 3/4′ deep and are filled with white batting that holds the specimen against the glass front, which works best for smaller insects or butterflies. The exhibit cases are 1.5′ deep on the inside, designed for pinning all sizes of specimens. The bottom has a white foam board that is perfect for pinning insects, and the top is glass-covered. If you want to display your insect collection, either type of case could work. Think about how many specimens you have, and how big they are. If you're planning on entering the collection in a fair, or if it is for a school project, we recommend a large exhibit case.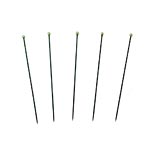 Insect Pins – Buy insect pins if you plan to use an exhibit case. Insect pins are thin and sharp for pinning bugs without damaging them. The smaller pins (No. 2) work with most insects, and No. 4 are designed for pinning large insects. The student-grade pins have a round head, and they are available in stainless steel. The professional grade pins are higher quality, have a small circular head on top, and are available in black enamel.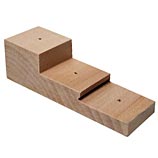 Insect Pinning Supplies – For professional results, use these tools when preparing insects for your collection. The pinning block is used to insert pins in insects and to set them at an equal pinning height in the exhibit case. Handle delicate insects with the pinning forceps. The spreading board is useful if you plan on pinning insects with wings, especially butterflies. Get a perfect mount by spreading the insect's wings on this polystyrene board and pinning the wings down using strips of paper. Store insects in glassine envelopes for safekeeping before adding to a case.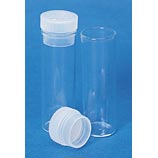 Collecting Containers – To observe insects and spiders of all sorts, get a small magnifying jar or glass or plastic vials. If you plan on killing insects to put them in a collection, we recommend using an insect killing jar.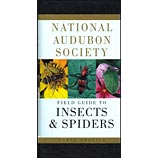 Books – Whether you are looking for general information about insects, spiders, butterflies or ants, or if you want to find out what a Painted Lady caterpillar looks like, or what it eats, we have books for all grades and interest levels.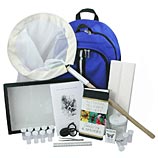 Kits – Home Science Tools offers several insect collecting kits, with all of the supplies you will need to get started collecting! They all include a net, a book about insects, and other materials for collecting insects. The Insect Collector's Backpack Kit is the most complete kit, and it comes with a backpack with padded straps to carry your bug collecting supplies on a field trip or even just a backyard adventure.