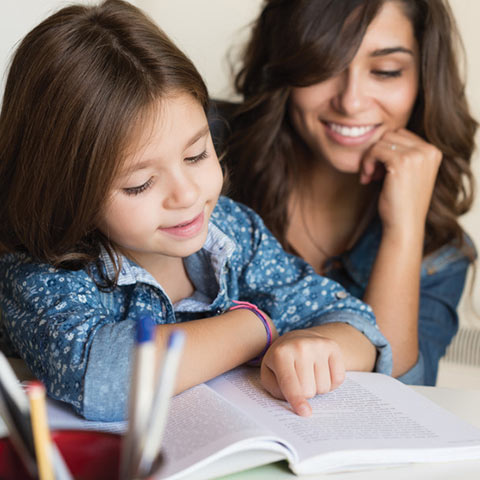 You deserve more than great prices and fast shipping.
You can buy with confidence at Home Science Tools. For over 20 years we have been providing:
90-day money back 100% satisfaction guarantee
Superior service—knowledgeable staff eager to help you
Science expertise—complete selection of high quality products
Questions? Call 800-860-6272,
email service@homesciencetools.com, or chat now.
Learn more about Home Science Tools.